As the world becomes a global village, the products of various countries are being traded, and the online sales have become the mainstream.
Along with development of the social economy, the network develops rapidly. Our company has established two major platforms,
one is alibaba international station and the other is alibaba domestic station.
Both international and domestic stations have 2 accounts.
In November 2011, we entered the domestic website of alibaba successfully.
In September 2014, we also launched alibaba international website.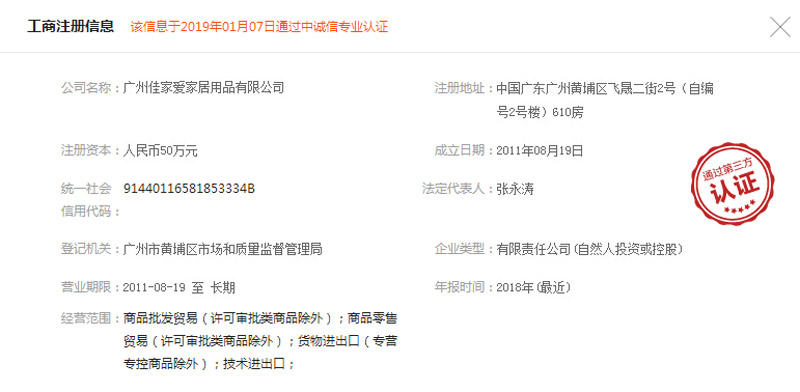 Now we have added this platform again, which is really gelivable!