Hello, every one. So excited to tell you a GOOD NEWS!!
Our CEO---Jerry Zhang, had a high reputation in our industry as he was brave and innovative that the program team of CCTV invited him to participate in the
《Inheritance and innovation of traditional industries》.
1)On Oct 13th,2017, the staff from CCTV came to our factory, they took pictures and recorded the video.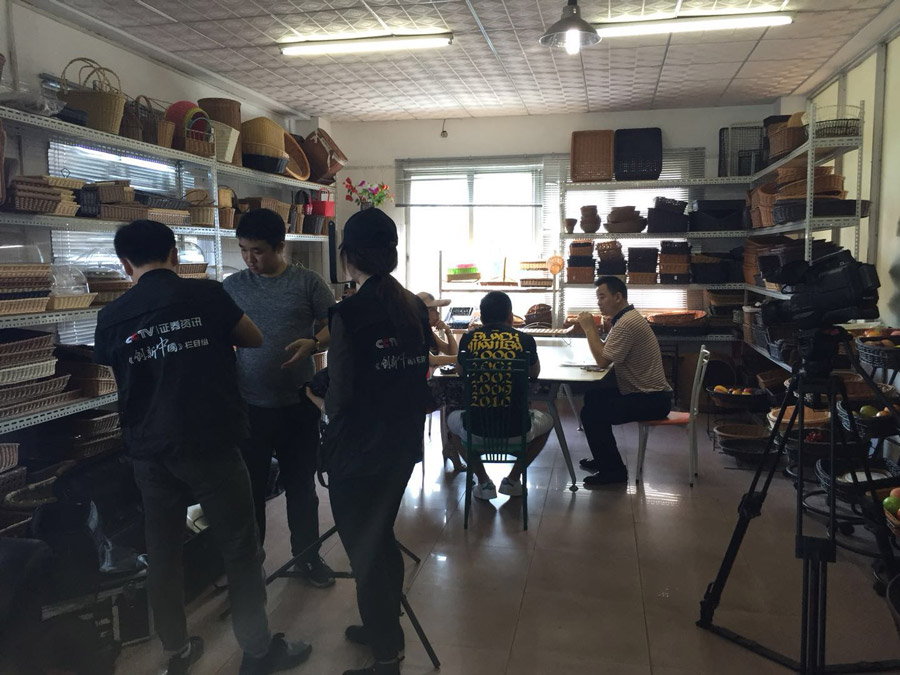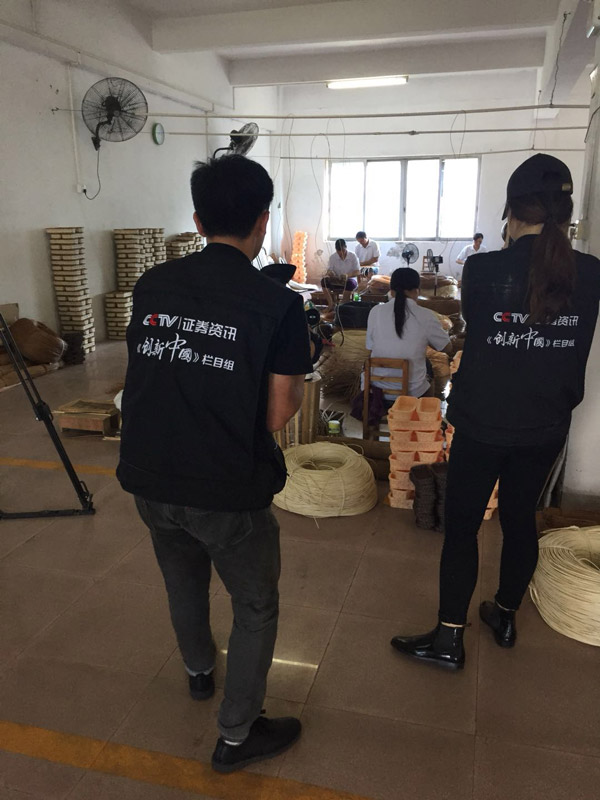 2)On Nov 19th,2017, our CEO was invited to BEIJING by CCTV and recorded a program.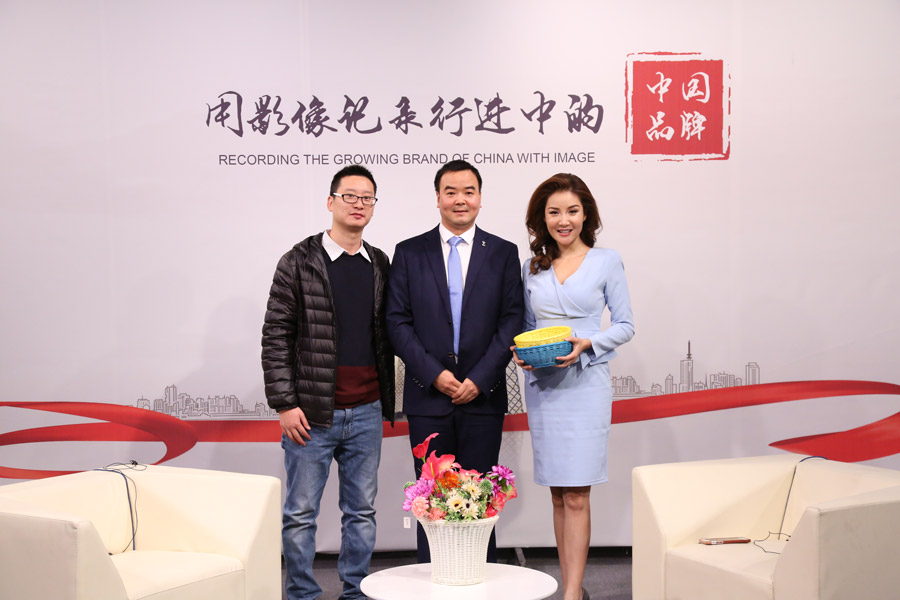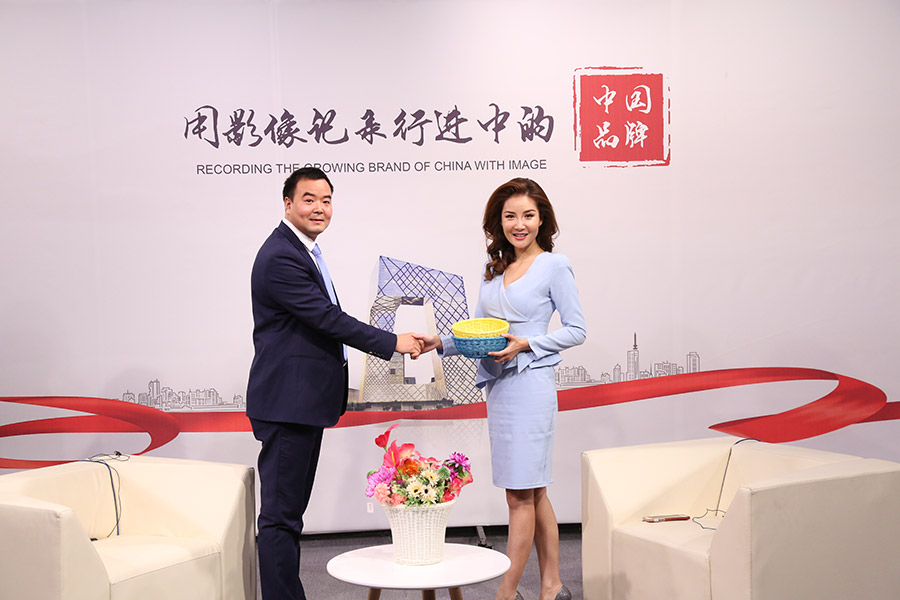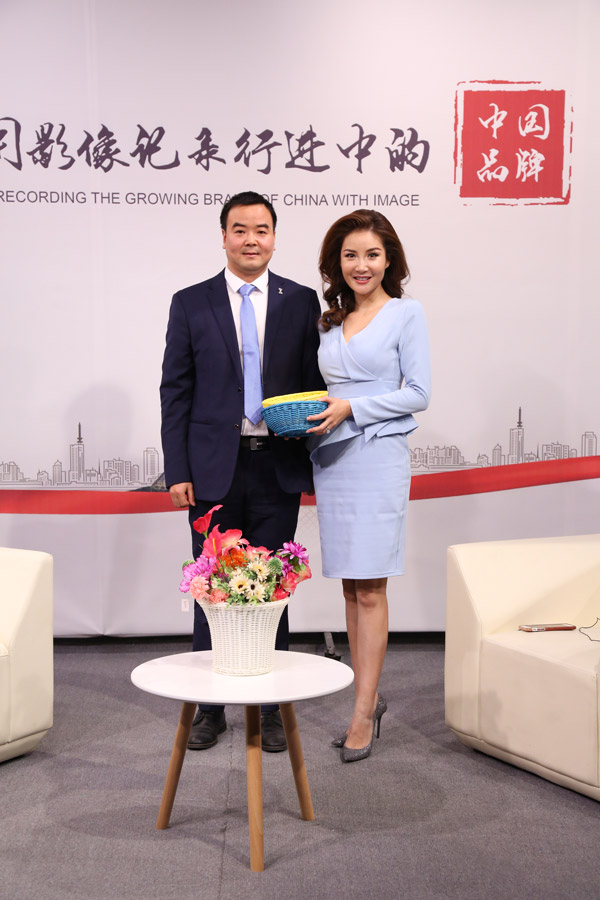 From this event ,we can know that our government departments pay more and more attention to our handmade weave and innovative enterprise. Now, we are getting better and better and I hope that will be continued!